Wybrand - mature wines distilled and refined
We pursue the goal of processing old wines sustainably and in an environmentally friendly way
to create tasty Wybrand, thus breathing new life into them.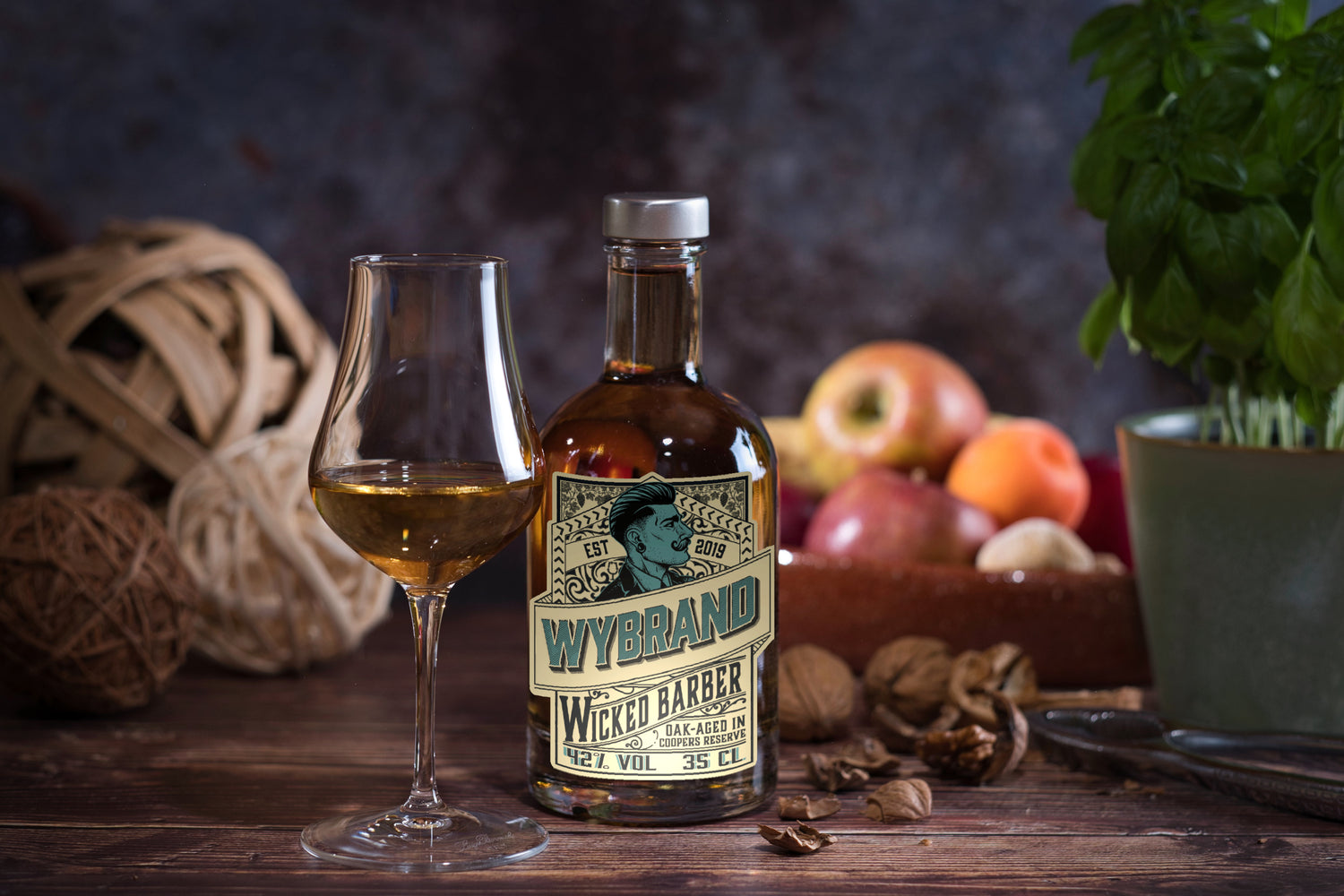 Our philosophy
We believe that upcycling works with wine too and Wybrand makes it a reality.
Every wine deserves a second chance. Not a drop ends up in the sink, we fill the barrel, when it's full, the next Wybrand series is created.
How is the Wybrand created?